"Believe in the person
you want to become.
Gurbuz Mehmet Ahiskali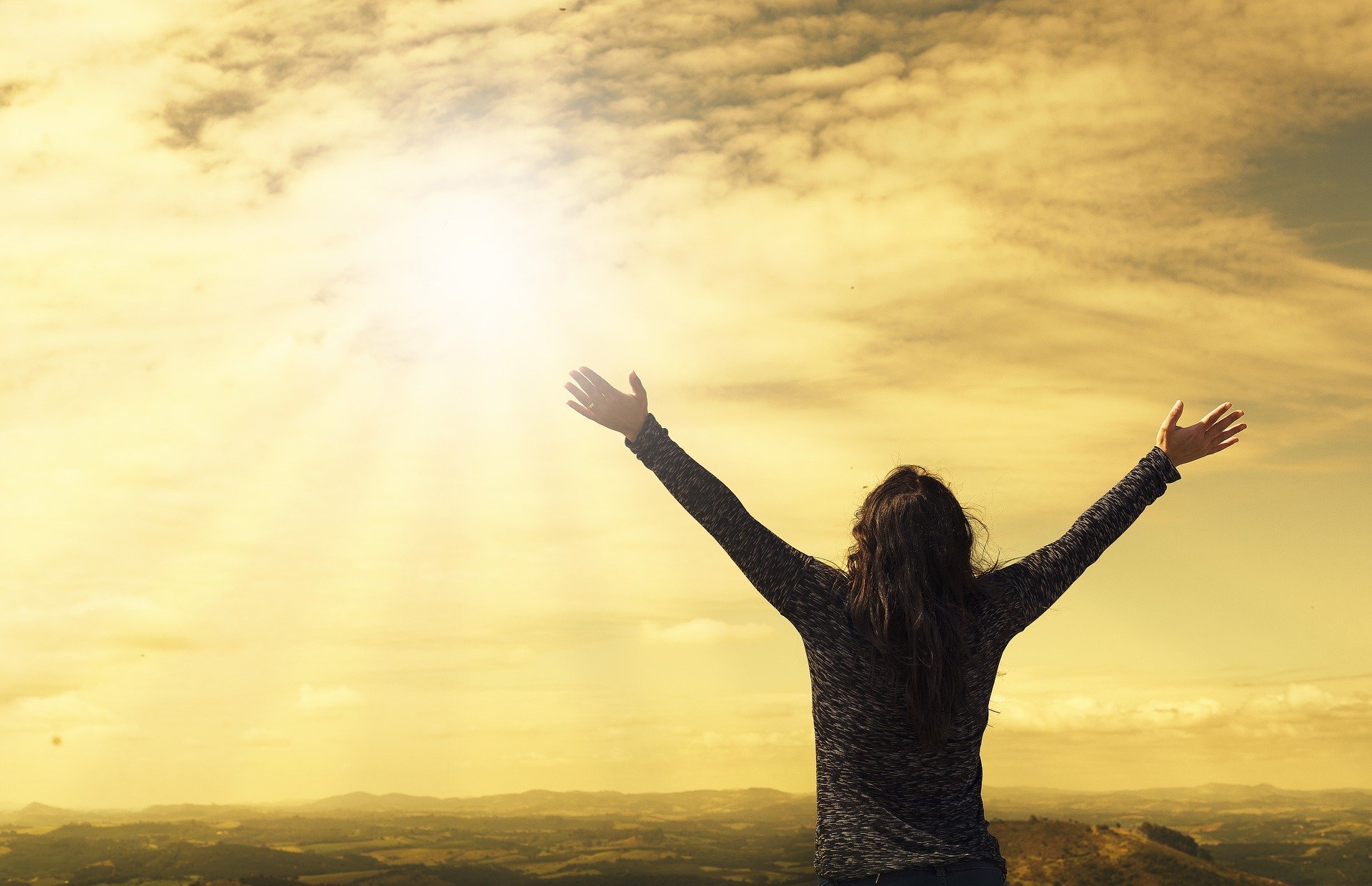 "Gratitude changes
everything"
Gurbuz Mehmet Ahıskali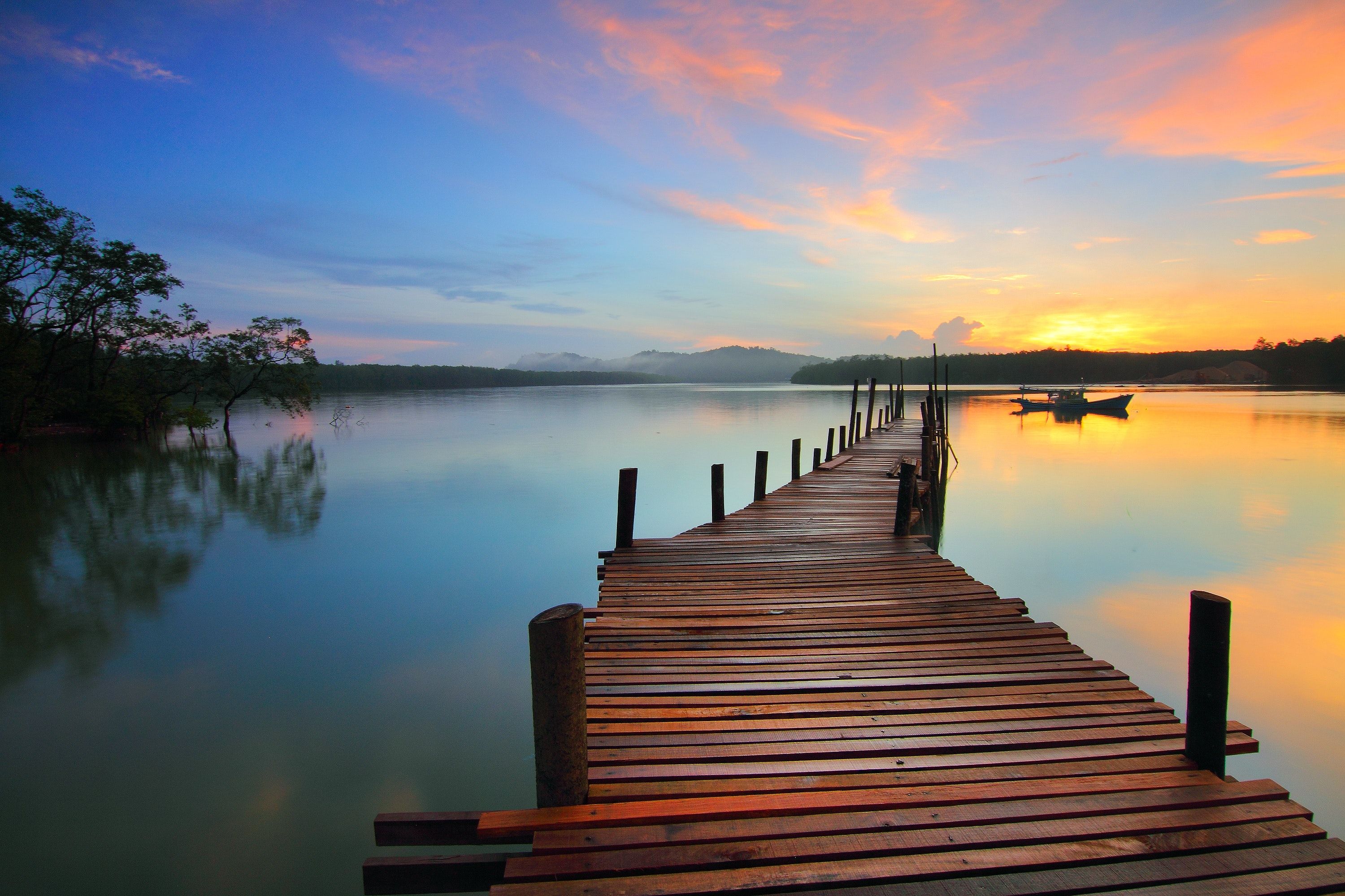 Nothing holds you back more
than your own insecurities
Gurbuz Mehmet Ahiskali
Gürbüz Mehmet Ahıskalı
My journey of searching for spiritual essence brought me to where I am now, thanks to the spiritual intuition and vision ability inherited from my family.
Contact Us
Don't forget to fill out the form below to get information and appointments.